Spring is green in the Escondido Municipal Gallery, over 45 local artists bring verdant hues to the "Local Color, In Green" art exhibition. In the Expressions Galleries the fresh talent and creativity of the next generation of artists is featured in the "Emerging Artists" High School Students Art Exhibition. The Photo Arts Group is "Funky and Fun". A trio of talent in Gallery Too with Linda Doll, Virginia Cole and Carol Mansfield. Studio artists Bettina Heinz, Daniel Hernandez, Martita Foss, Robert Barry, Josiah Ray, Jason Wardon, Woody Woodaman and special guest artists Scott Gengelbach and Patick Brown. Stay tuned and watch out for some exciting new art exhibitions and stuff coming to the EAP this summer.
Join us April 10, 11am – 4pm. for 2nd Saturday ArtWalk
with pop-up artists along Grand Avenue.
Thank you to everyone who helped make the 2021 Panache on-line art auction fundraiser a success. Together, generous sponsors, a dedicated staff, the EAP board of directors, the talented artists and art collectors helped raise funds for EAP's programs. The dedication to this organization and support they show gives us confidence about the future of the Escondido Arts Partnership's endeavors. We are also grateful to have such amazing sponsors who believe in the EAP's mission.
The Niki Charitable Art Foundation, Cosmic Solar, Don Manor, the Escondido Sunrise Rotary, Grand Galleria, and Will Gibson Photography.
Thank you to the art enthusiasts who participated by bidding on and purchasing art and for supporting the EAP's programs in this way. We hope that you will get to know the artists better, and continue collecting and living with art throughout the year. A big, big thank you to the artists who donated generously with their hands and hearts and gave art for the auction.
Niki de Saint Phalle (1930−2002) SANS TITRE [TOTEM, UPSIDE DOWN NANA, LE TEMOIN] – 2001 lithograph /sticker signed 62x47cm/24.4×18.5in.
copyright Niki Charitable Art Foundation (c) 2021
SOLD at the Panache Auction to collector Kathy Rand

See the artworks  from Panache  here.
Engaging with art builds connections and creates hope. Come over and visit soon to have a candid conversation about ways we can be more inclusive about access to the arts in our community. This is your space, our space, their space. The future is now and we want to bring in different perspectives, backgrounds and life experiences to relate to the region we serve. When we all work together, we can do our best work.
Please keep in mind we will be adhering to all 
health and safety protocols.
Please call gallery to confirm hours or to make an appointment.
_________________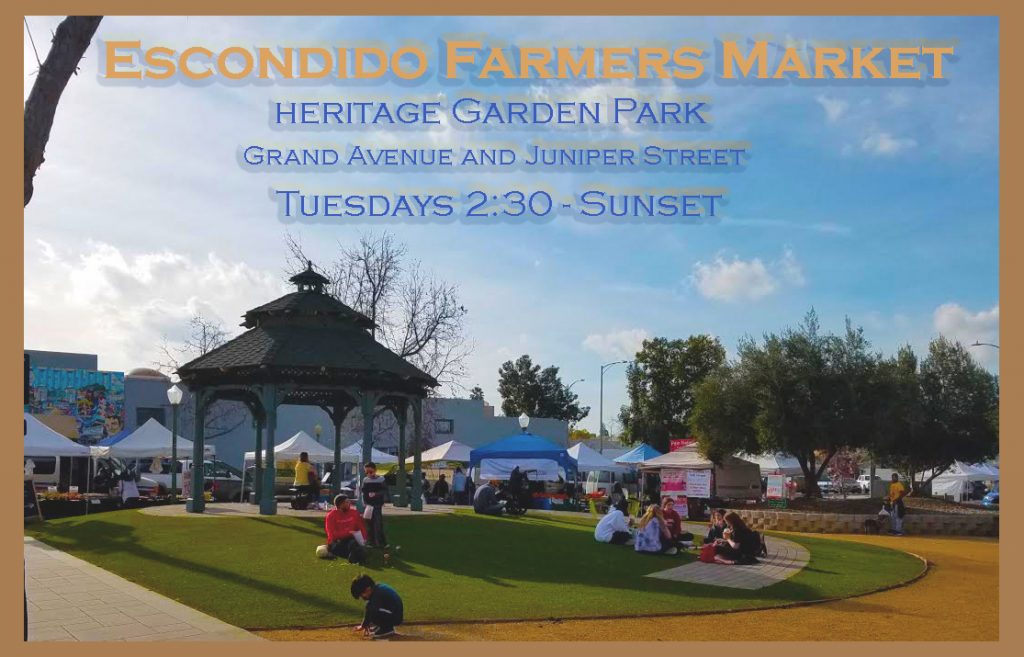 The Escondido Arts Partnership Operates 
The Escondido Certified Farmer's Market
Tuesdays 2:30PM to 6:30PM
_____________________________________________________________
Are you an artist or simply love the arts? Your membership opens the door to programs that enrich and inspire the community. Please find the form on the members page or sign up in the gallery.
Expressions Gallery and Wall Spaces are available to rent
by the month for solo or group exhibitions.