ESCONDIDO
MUNICIPAL GALLERY

We are happy to announce the
Panache Art Auction Fundraiser to benefit the EAP
is now LIVE  on-line !!
Over 50 artworks donated by San Diego's award winning artists
and an original signed serigraph by the late, internationally acclaimed
artist Niki de Saint Phalle a generous donation from
the Niki Charitable Art Foundation
Italy/Viva Italia  Niki de Saint Phalle (1930-2002)
1984 signed serigraph
98.5x 68.3 cm/38.75×27 in.
click here  to join us at the Panache Art Auction site
Register, scroll through the works and bid, track your bid
and pay all from your computer or by phone with the text.
Bidding ends June 11 at midnight.
Happy Bidding! 
Email us for inquiries on shipping and curbside pick up of your artworks. 
mail@escondidoarts.org
A big heartfelt thank you!
to all of you who have reached out
and made donations to the gallery during this downtime, and for your continued support of this collaborative art space
throughout the last 25 years.
 see high resolution images of all the artworks here


Panache Art
Proceeds benefit the Escondido Arts Partnership's free arts programs.
Thank You to Panache 2020 sponsors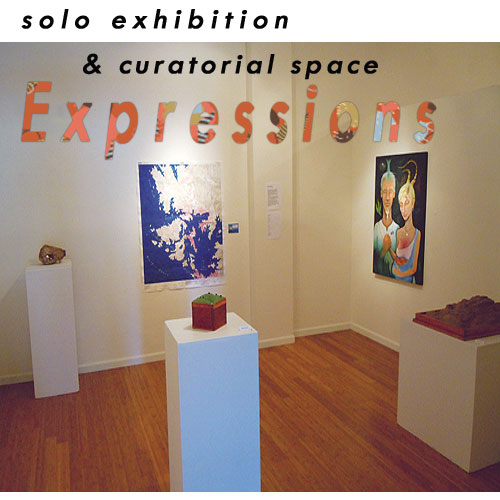 Are you an artist or simply love the arts? Your membership opens the door to programs that enrich and inspire the community. Please find the form on the  members page or sign up in the gallery.